About Renvyle Partners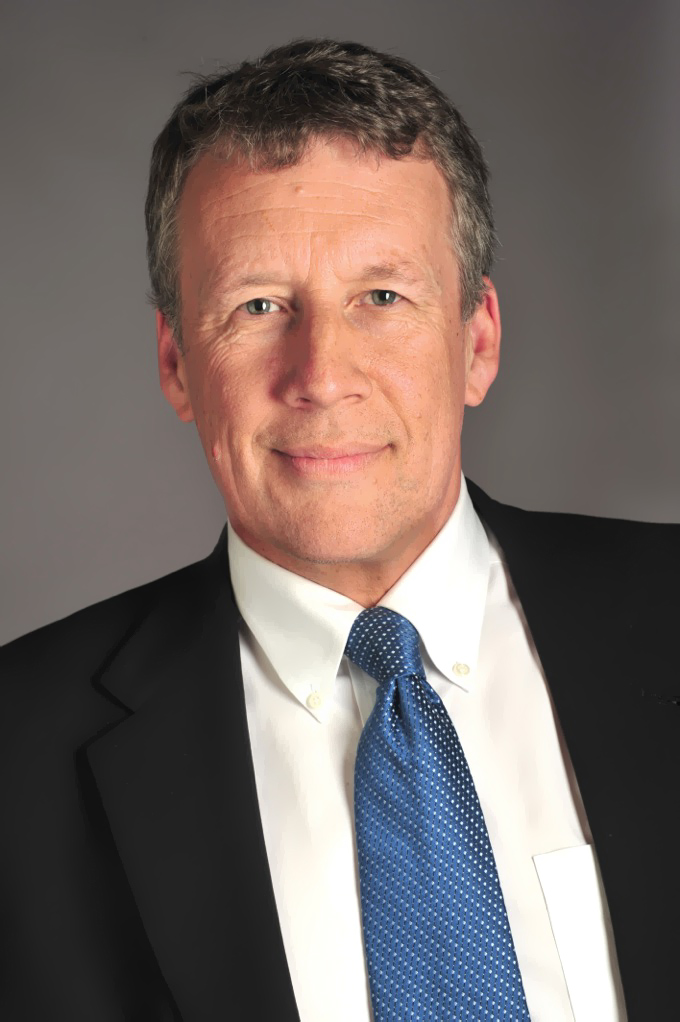 Peter Quigley, founder of Renvyle Partners LLC.
Renvyle Partners LLC was founded in 2006 by Peter Quigley, formerly a client adviser with Royal Bank of Canada Wealth Management. Based in Bucks County, Pennsylvania, the firm provides fee-only investment advice to clients planning for retirement.
Renvyle was founded to bring clients objective investment advice without conflicts of interest.
The firm's primary objective is to earn future and current investment income. We use portfolio structure and deep research to find better investment vehicles and to understand reward and risk to reach these goals. Quality service and highly researched strategies are the goals of Renvyle Partners.
If your number one investment concern is future or current income and long term financial security, let's talk.
Renvyle Partners LLC and its representatives are in compliance with the current registration requirements imposed upon registered investment advisers by those states where it maintains clients.